Register today to save your spot for this exclusive event!
With "The Voice" finalist
Zan is a singer-songwriter raised in the small town of Maple Valley, WA where she spent most of her time either running barefoot in the forest or volunteering with her family at a local dinner theater, both of which inspired her to make the music she is today. Her angelic voice soars over her soulful and ethereal storytelling. Reminiscent of artists Lana Del Ray and Brandi Carlile, she blends the lines between indie/pop and Americana/folk as she writes about childhood trauma, the intricacies of family dynamics, connection to the natural world as well as a fan-favorite: love.
The success of Zan's debut album, "Sleeping Problems" album opened the doors for Zan to share the stage with Dave Mathews, Portugal The Man and Shaina Shepherd, for the SMASH benefit concert at The Moore Theater, as well as performing at Chateau Ste Michelle as a featured artist with John Legend on his Bigger Love tour (September 2021).
Watch Zan's audition on "The Voice!"

Sponsorship Opportunities
By sponsoring you not only underwrite an event, you also support a family in their journey to long-term stability. Plus, sponsors receive recognition in valuable print and digital publicity!
We are accepting Sponsor Pledges for our remaining 2023 events, and our 2024 Luncheon!
With gratefulness for our sponsors: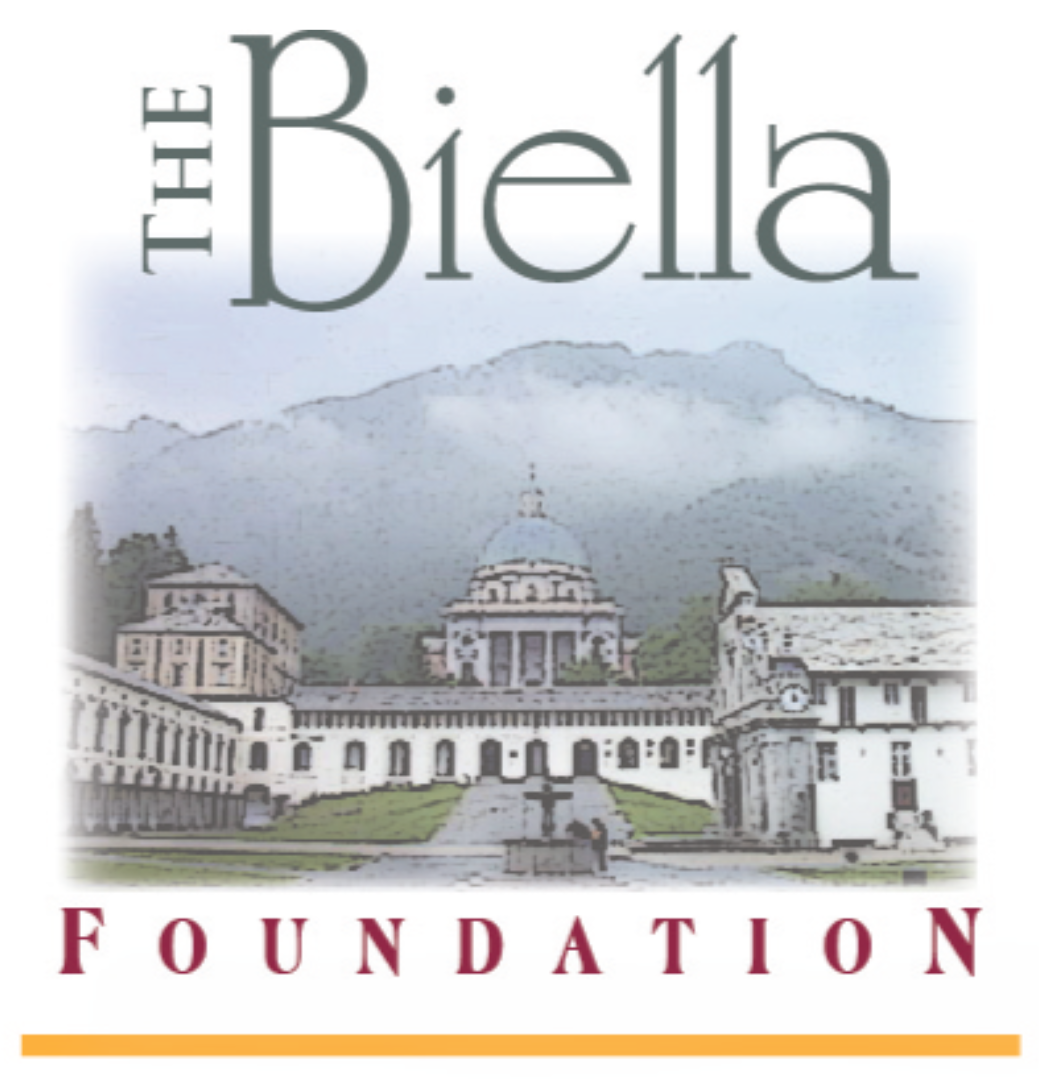 Bob and Janice Bowen

More Info
Questions about a future event? We'd love to help you out! Contact info@visionhouse.org or at (425)228-6356.